Yes, the second part of my three part Christmas holiday was when we left the ship. We were suppose to have gone to the Disney parks for two days and go home but my son-in-law wanted to stay for the week. That was not a problem for me and my daughter, however our friends had to go straight home.
We checked into the Wilderness Lodge for two nights which was our original plans.
Unfortunately, we could not get any more nights so we had to switch to our home resort Saratoga Springs for the rest of the week.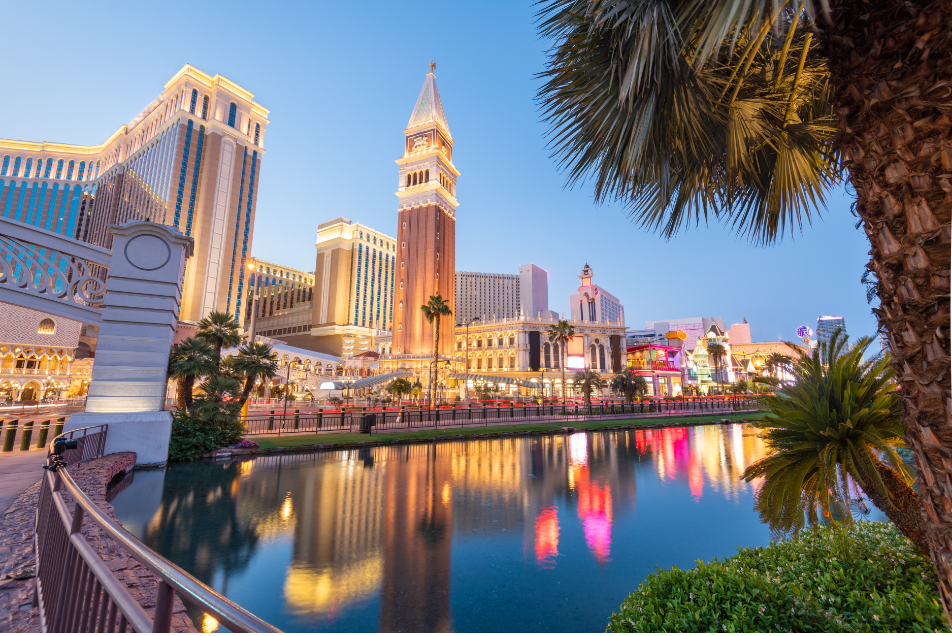 I thought I loved staying at Saratoga Springs but I like the layout of the two bedroom of the Wilderness Lodge better. We will have to check out the two bedroom of Old Key West next time.
Anyway, we checked in went to Downtown Disney for lunch and just to look around
After a delicious dinner at Artist Point located in the Wilderness Lodge (expensive but fantastic)
we got a good night sleep so that we could get to Epcot, my favorite park. The goal for me was to listen to the Christmas stories from each country.
In Italy, they have a witch called Le Befana that delivers the toys
In the United Kingdom
they have Father Christmas. I also listen to the Japan storyteller
They do not celebrate Christmas but instead they celebrate the New Year. They have the daruma doll which is a talisman of good luck for the new year.
In Norway
there is no Santa Claus but there is a mischievous elf-like gnome names Julenissen. The children leave a steaming bowl of porridge in the hayloft for him. This was the funniest reenactment of all.
From Mexico, there was the Three Wise Men
Although many Mexican familes have Christmas trees, the Nativity scene is the most common decoration.
The American pavilion had two Christmas traditions. One was Kwanzaa which was founded in 1960 to reaffirm the African-American identify and a celebration of community.
and the traditional Santa Claus
There were a few more countries that I did not get very good pictures partly because of rain or just got there two late to get all the story. However, they were wonderful to listen to and see.
We had a chance to check out some of the gingerbread houses around the kingdom. Like at the American pavilion at Epcot.
The Contemporary resort
and the Grand Floridian
This one is life size.
The next part of our adventure was the Disney Wild Afica Trek. We were put in harnesses and off we went to get a closeup few of the animals.
This is one way to get up close and personal.
We were fed
we even got breakfast safari style.
This is our safari group
Lots of fun but you are walking for about an hour and half on uneven ground, then on a truck with no suspension for about an hour. Was it worth it, YES, would I do it again, YES. Something to keep in mind if you decide to do this, if you can not bungee an item on you, it can not be taken.
Now on to the Christmas lights as only Disney can....the castle at Magic Kingdom
The Osborne lights at Disney Studios.
And then there was Christmas day at home with my family. PERFECT. My daughter made dinner for us complete with my favorite, home made pimento cheese and my sons favorite caramel pie. My son-in-law made me a peg loom that I have already starting playing with it
. I made a rug to go in front of the kitchen sink because my feet get cold and I mostly wear socks indoors.
. My daughter made me a felted hat, I had to have her model it because I hate taking pictures.
and then my daughter gave everyone a small flat something wrapped. Everyone got there wish....even if it was only paper. They all said "What I wish I could give you", mine was what I want most of all
It has a murphy bed inside. I made my son and son-in-law felted clogs
, fingerless mittens for my daughter-in-law and boots for my daughter that she has to felt to fit her. Pictures of these will come after she gets them felted to fit.
I just had a friend send me this video. It was so me last week...I was grandmabot.
It really hit home this year how lucky I was when I heard from my aunt that she had to spend Christmas alone. To have the people around you that you love on Christmas is the most wonderful gift of all. I guess I am extremely lucky because I hear from my children almost every day and see them often.
I can only hope that you are as blessed and had a fantastic Christmas. Have a wonderful New Year.